Ozmánbük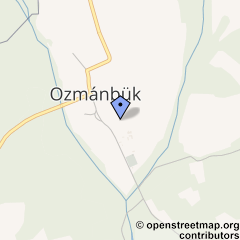 Village: Ozmánbük
1
Village in the northeast of the Zala County. Approx. 200 inhabitants.
In Ozmánbük we list 1 property:
CM09118
Old cottage from 1920 with Art Deco element. Roof renovated and new guttering (2007). Good basic conditions. No sanitary unit. House with anteroom, 2 bedrooms, kitchen, larder. Separate storage room (convertible to bath room), stable, larder.Gas and telephone at the boundary.