Vonyarcvashegy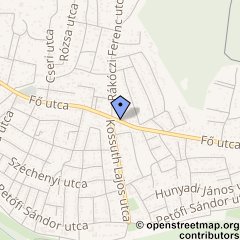 Village: Vonyarcvashegy
1
Official website of the municipality
Holiday resort at the northern bank of the Lake Balaton. 5,5km to Kestzely, 11km to the famous thermal spa Heviz and 19km to the Balaton airport.
In Vonyarcvashegy we list 1 property:
CM09040
Building plot with a view to the lake. Best location at the end of the Cseri road on the slope above the lake. All connections at the boundary. Building permission and plans are available.